Bet365 VIP Scheme replaced with new Loyalty Club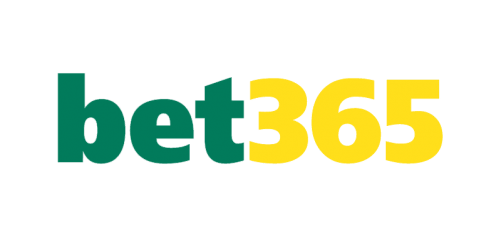 Bet365 VIP Scheme replaced with new Loyalty Club
There's been an important change to our Poker product, which went live as of 1st August 2017. The Loyalty Club replaced the old VIP Scheme.
Consequently, the Loyalty Club is comprised of five different 'Loyalty Levels':
Bronze
Silver
Gold
Platinum
Diamond
All new players begin on Bronze level. Players must earn status points to complete the required number of 'Loyalty Steps' within a monthly qualifying period to progress through the levels. Hence, Players collect 10 status points for every €1 or £1 paid in rake/fee.  All progress is reset if the player does not reach a new loyalty level before the end of the qualifying period. Lastly, Steps become harder to complete as players progress through the levels. 15 bronze steps are the equivalent of 5 silver steps.
Complete the following number of steps to progress through the Loyalty levels:
Bronze to Silver – 15 steps
Silver to Gold – 25 steps
Gold to Platinum – 20 steps
Platinum to Diamond – 85 steps
For each completed loyalty step, players are rewarded with bet365 Coins. The player progresses through the levels and earns more coins.   The player spends bet365 Coins in the Store when the player has accumulated enough to purchase a reward of their choice. Lastly, loyalty levels dictate rewards.
When a player reaches Diamond they are instantly rewarded with 2,500 additional bet365 Coins. This is also credited every quarter that they maintain their status.
bet365 Coins can also be earned via 'Loyalty Missions'.
Players are presented with a list of Loyalty Missions in the client. They select one and attempt to complete it within the month. Players can only work on one Loyalty Mission at a time.
Once the player complete their chosen Mission they are presented with a new list of Missions. All Missions will be the same as before except for the one they completed which will be replaced with a Mission of the same game type with increased difficulty and higher reward.
The Store will allow players to spend their Coins in real time for instant rewards. Each Loyalty Level will have its own specific rewards to choose from. The following types of reward can be purchased in exchange for bet365 Coins:
Cash Game Ticket Rewards, Bonus Euro Rewards, Tournament Ticket Rewards and Cash Rewards (Platinum and Diamond only).
The store can be accessed via the Poker software (download, native and mobile web).
https://yourpokercash.com/wp-content/uploads/2017/05/bet365-logo.png
238
500
dlamb@fourcubed.com
https://www.yourpokercash.com/wp-content/uploads/2017/05/ypc-logo.png
dlamb@fourcubed.com
2017-08-24 20:59:24
2017-08-28 17:39:40
Bet365 VIP Scheme replaced with new Loyalty Club